One Stop Spine
Welcome to Pune Ortho Spine Center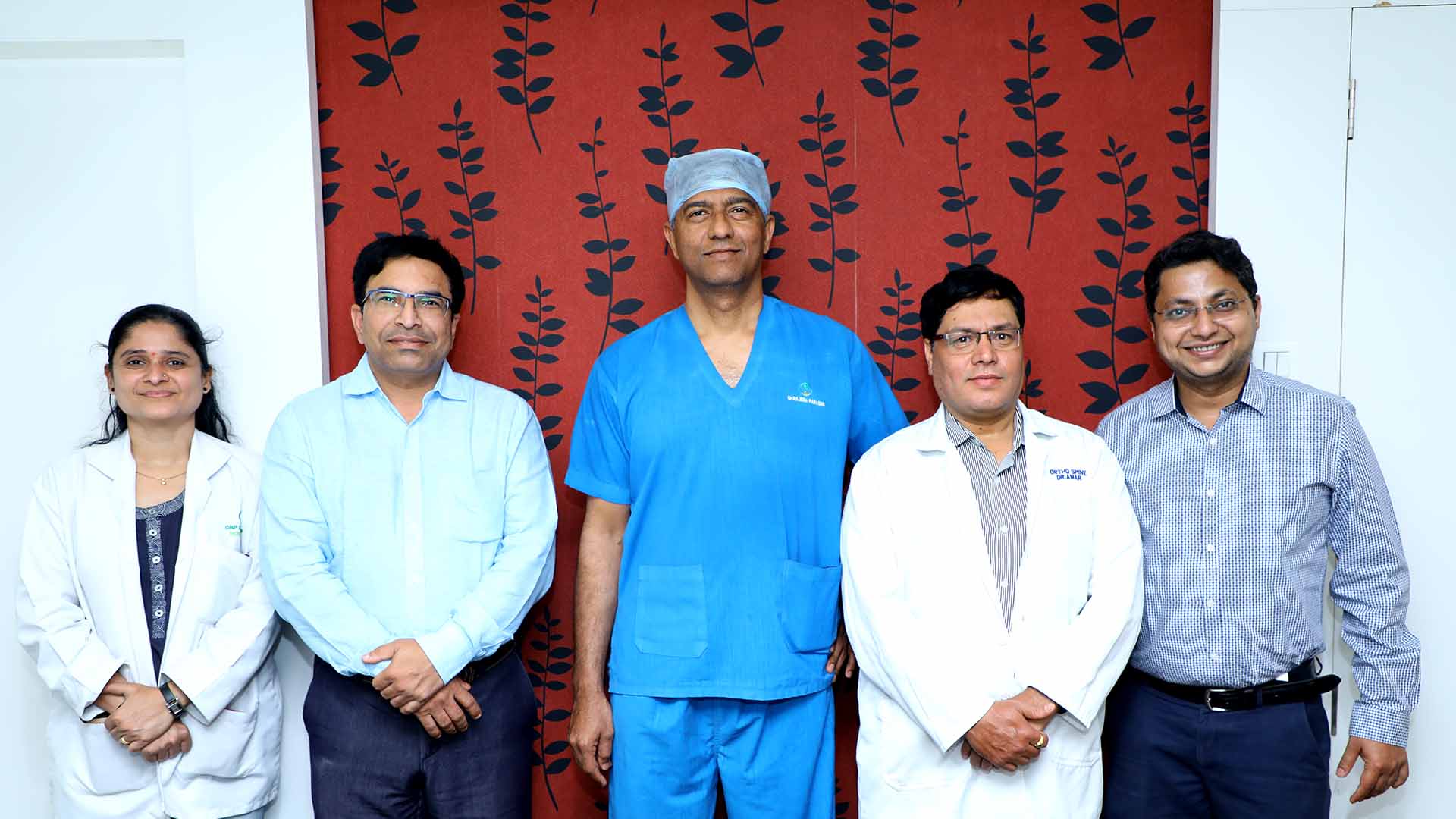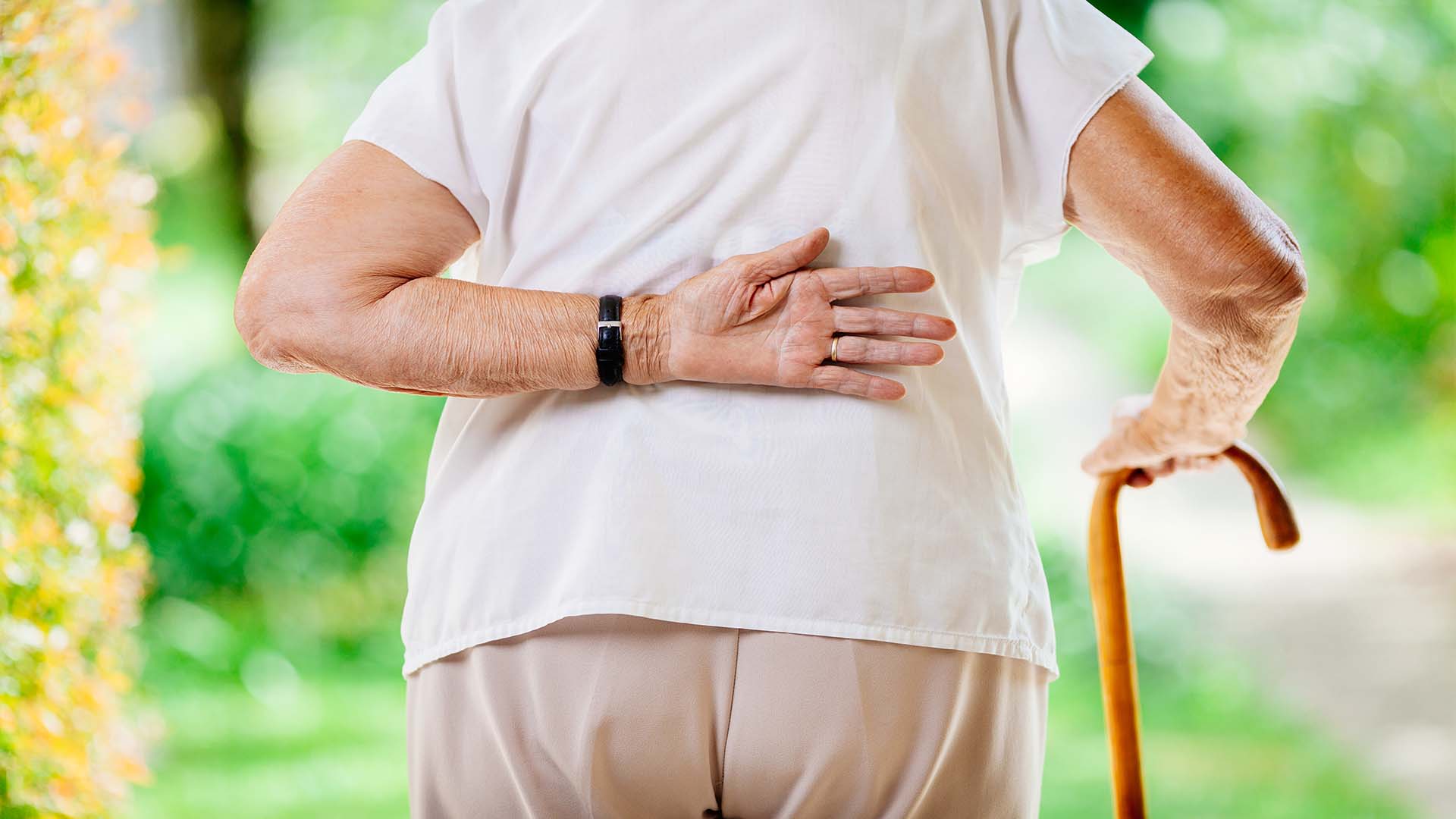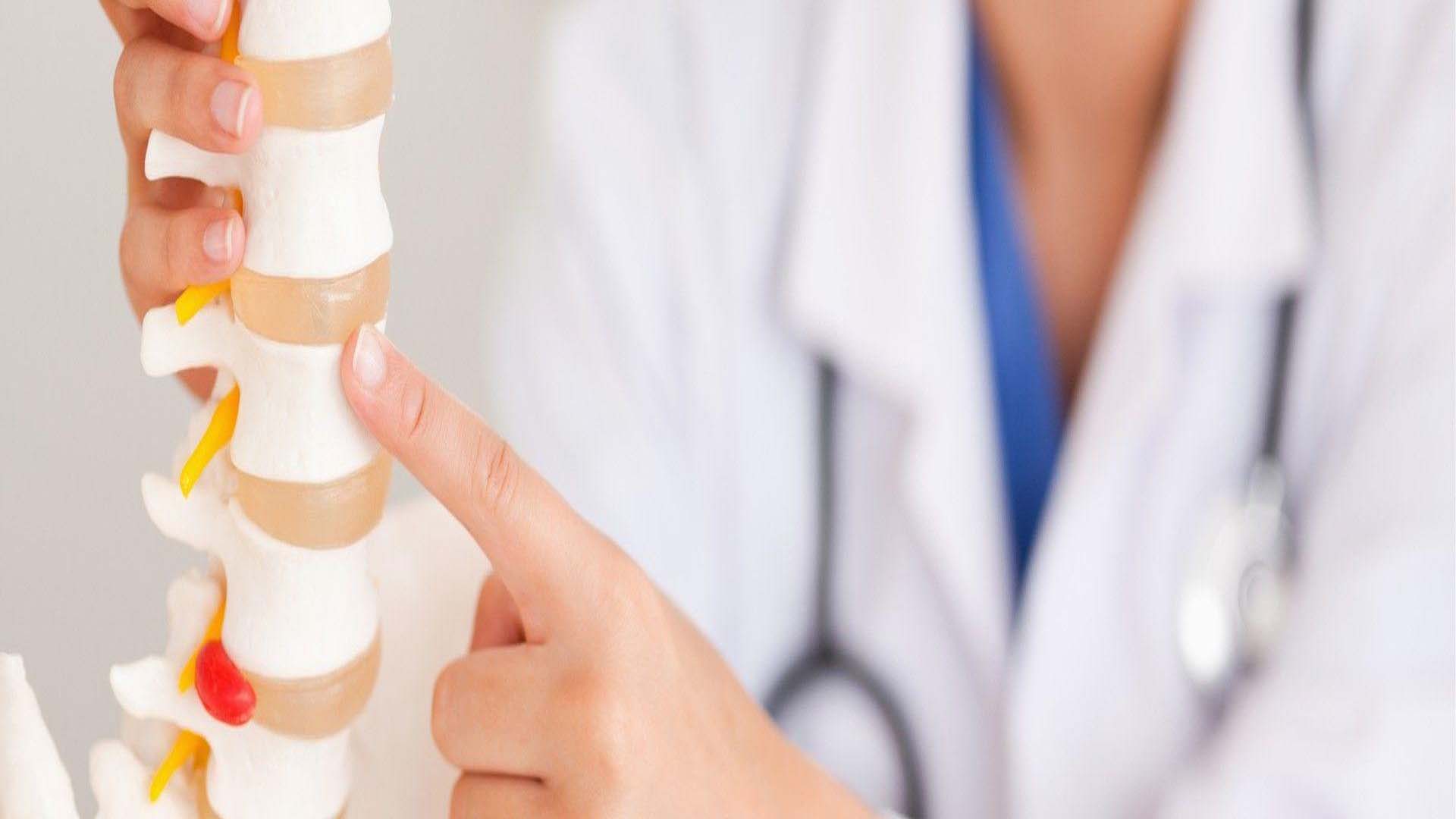 Pune Ortho Spine Center is a specialized center for all types of spine surgeries and mainly for deformity corrections, complicated and revision spine surgeries. The center is well equipped for minimally invasive, primary, revision and complicated spine surgeries. The Spine Surgery team is highly trained and motivated, performing more than 750 major surgeries and about equal number of minor procedures like selective nerve root blocs, caudal epidural injections and facet bloc injections per year. The Oyster and Pearl hospital has well infra structure, laminar air flow theatres and other supporting departments including pain management clinic and physiotherapy.
Treatment plans tailor made to fit the individual
Conservative treatment options
Minimally invasive surgical procedures
Affiliations with several area hospitals for your convenience
A doctor dedicated to research and furthering patient care
Ongoing patient support and care
Our spine and pain management specialists can improve your quality of life through innovative techniques and therapies.
Professionals
We Care About You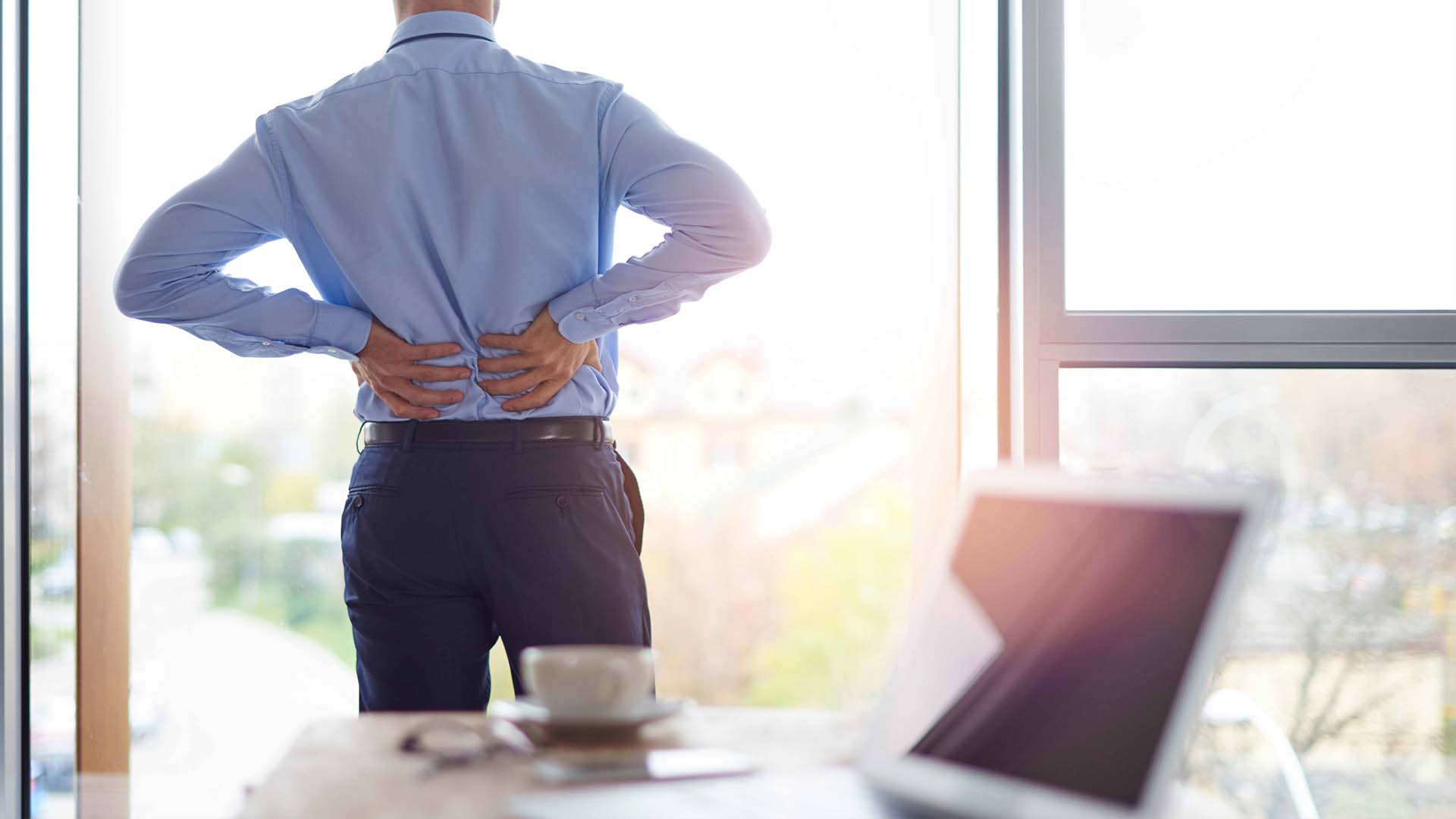 Getting You Back to Doing What You Love

If you've been living with back pain, you're not alone. Here at Pune Ortho Spine Center , we have experienced spine specialists who are committed to improving your quality of life. Considering nonsurgical, surgical and minimally invasive procedures, our team is here to get you back to doing the things you love most.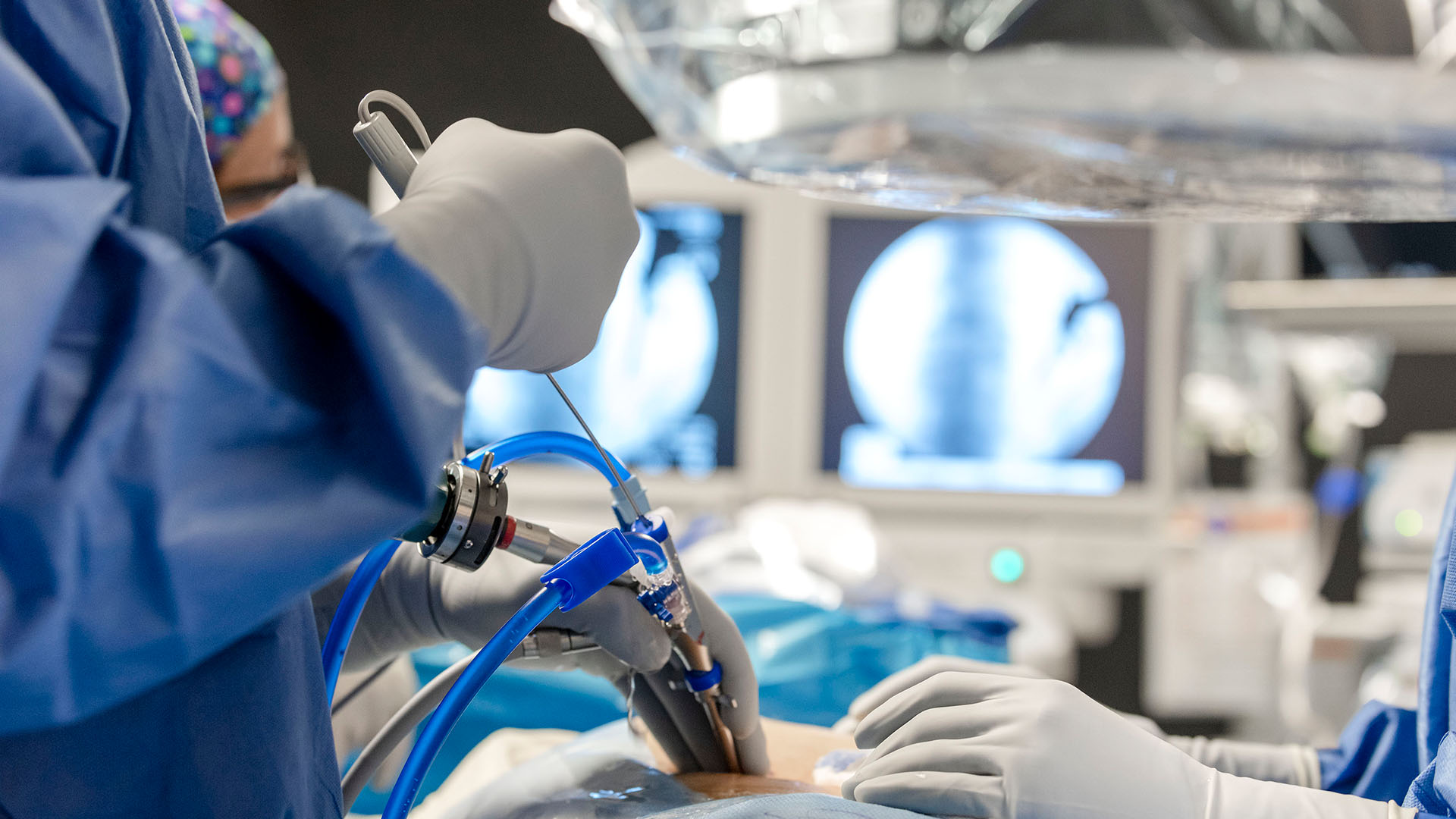 Spine Surgery at Pune Ortho Spine Center

Back pain is incredibly common, affecting approximately 80% of people at some point in their lifetime. But while back pain is just an annoyance or inconvenience for some, it can be a more significant issue for others.Because recovery can be complex, your physician will also likely recommend physical and possibly occupational therapy to help you regain mobility and ability.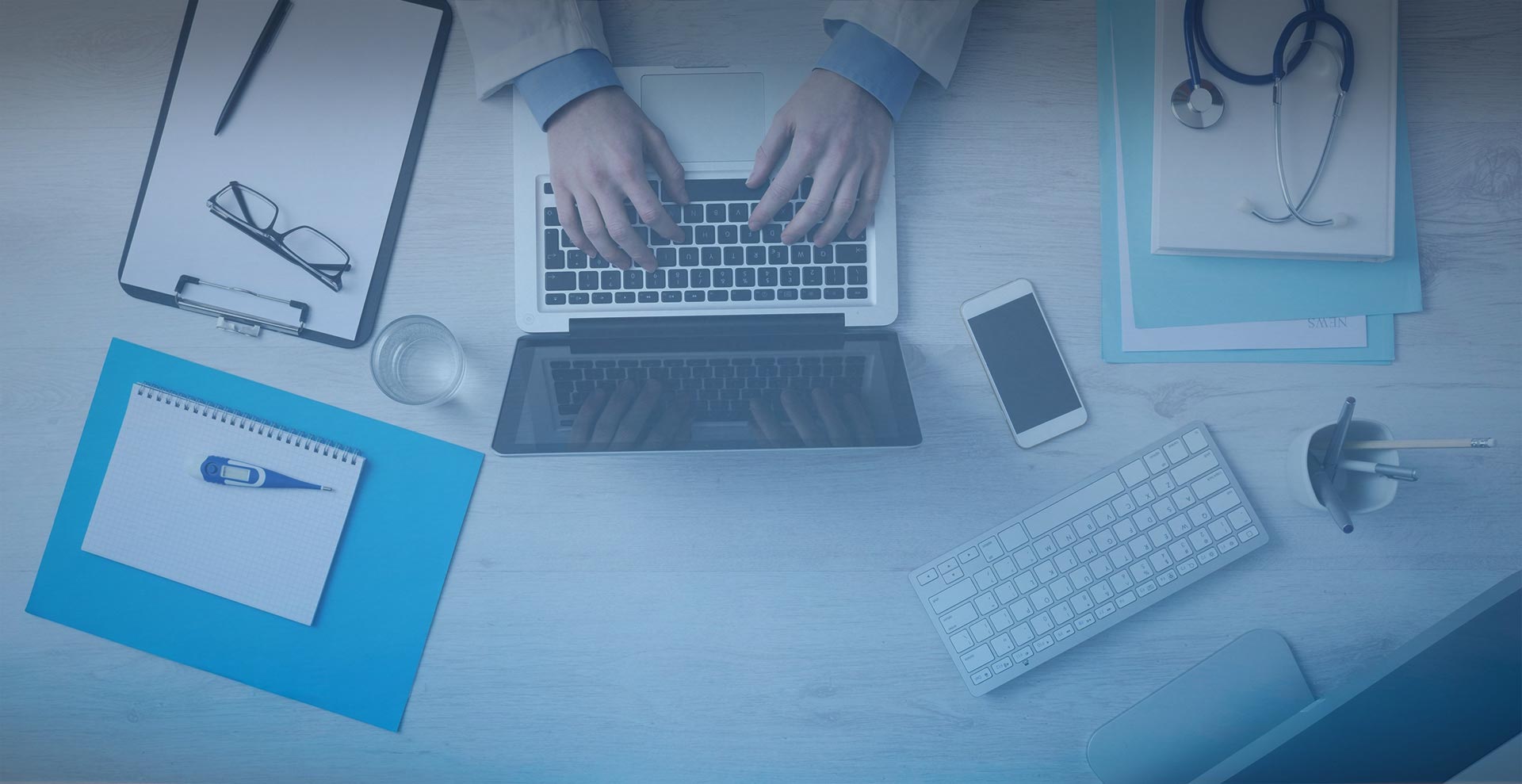 What to Expect After Spine Surgery

Recovery after spine surgery will vary depending on the type of surgical procedure and your individual health and needs. In general, your doctor will likely recommend some type of over-the-counter pain medication or prescribe a medication that will help alleviate discomfort as you recover.
Professionals
Our Doctors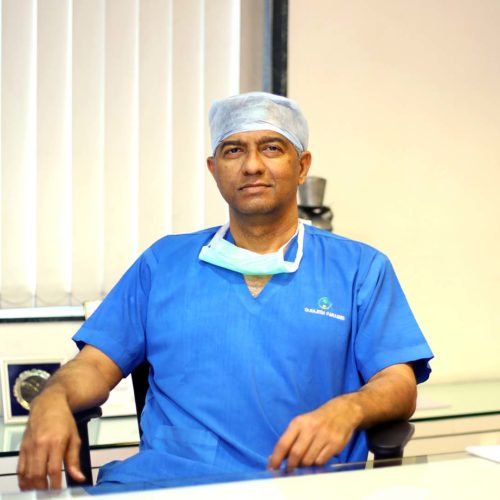 Specialist in Spine Surgery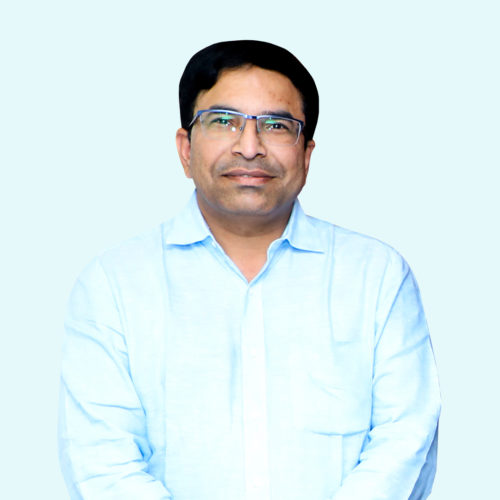 Subscribe to Newsletter
Get healthy news and solutions to your problems from our experts!